LOGIN

If you forgot your password, Please reset your password at EngineersHub by visiting www.engineershub.co -> Click on login -> Click on Login Again - > Click on Forgot Password and proceed with the process, Once you reset your password, login here with your new credentals.
Why Should you Login?
Manage your Event Certificate, Competition Certificates, Workshop Certificates, Event Reports, Referals Here.
Did you know that the majority of people access information best by visual means? The visual learner benefits most from pictures, graphs, drawings, and the printed word. About 15% of people access information best by hearing. The auditory learner benefits most from exposition, talking and discussion. Roughly 20% are kinesthetic learners, accessing information through touch and feeling. They learn well from simulations.
Workshop at AliensFest are highly interactive, designed to actively involve participants in the learning process. In most cases, facilitating is preferable to teaching.
You'll be glad you came!
PARTICIPATION DURING THE SEMINAR
Plan to participate fully in all exercises and discussions. Be open to suggestions from the facilitator and staff. Refrain from using any recreational stuff and mobiles during the entire session.
If you are attending the seminar with a friend or co-worker, remember that the seminar is designed for you to learn about technology. You will get much more out of the seminar by focusing on your own issues, not theirs.
Terms and Conditions
No extra price for workshop.
People who bought event ticket will have a chance to register for any one workshop.
Workshop Registration will be done on spot through mobiles.
Workshop slots will be alloted on first come first serve basis based on capacity of rooms.
We do not assure slot registrations for workshops but we are planning agenda in such a way that everyone gets access to one workshop.
We request delegates to choose the workshop relevant to their streams only.
Workshops

: You can register for one workshop while registering your ticket for AliensFest 4.0
Workshops

: Availability of workshops slots differ on regular intervals.
Workshops

: Registered workshop can not be changed. Requests for change of workshop will not be considered.
Workshops

: Commencement of Registered Workshop will be notified through sms on one of the event days. 10 minutes prior the commencement.
Workshops

: Workshops here are the introductory sessions which will happen for a duration 120-150 minutes.
Keep watching the space below. We are working hard to get the best sessions. More Workshop sessions will be updated soon.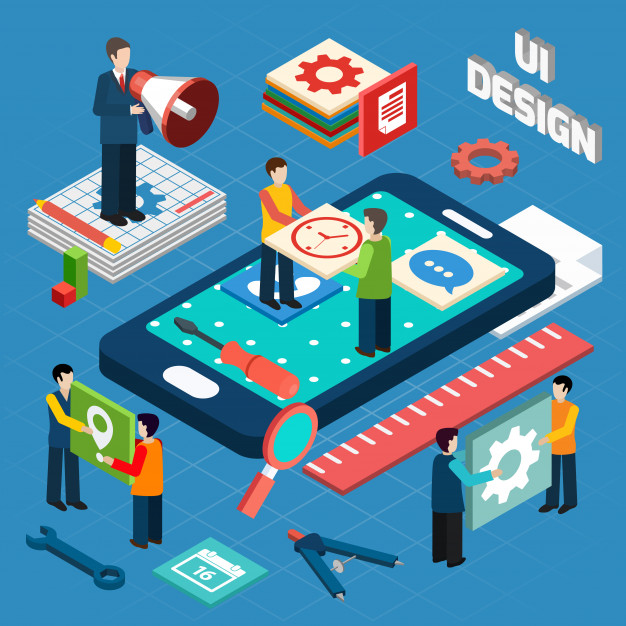 Mobile Application Development
-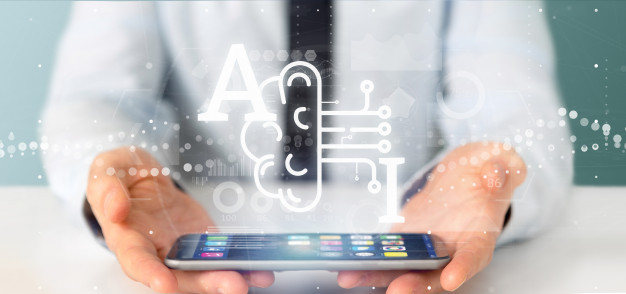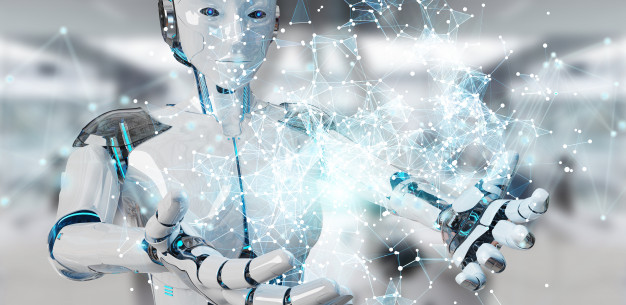 Introduction to Data Science
-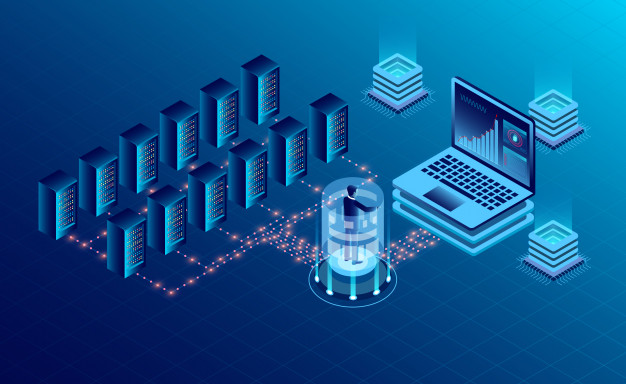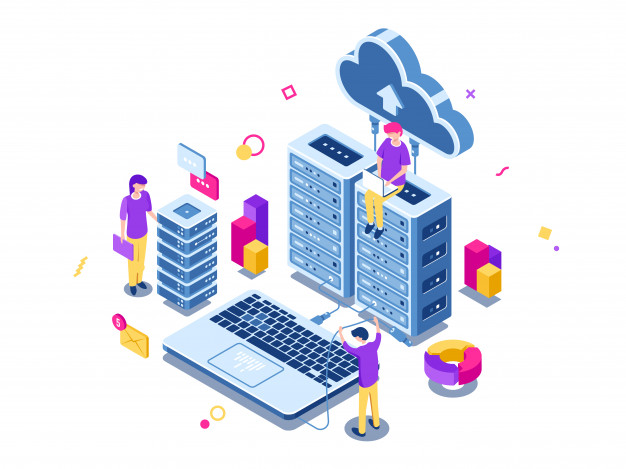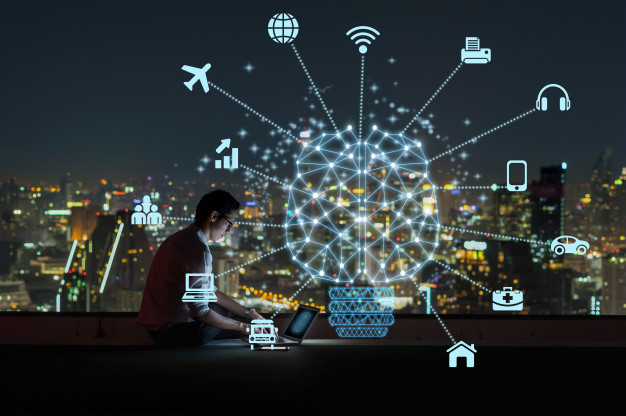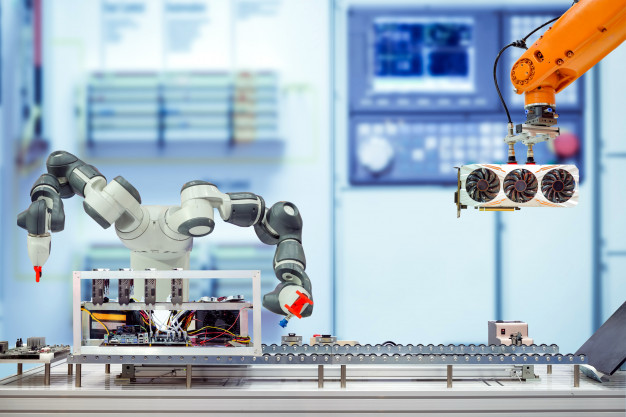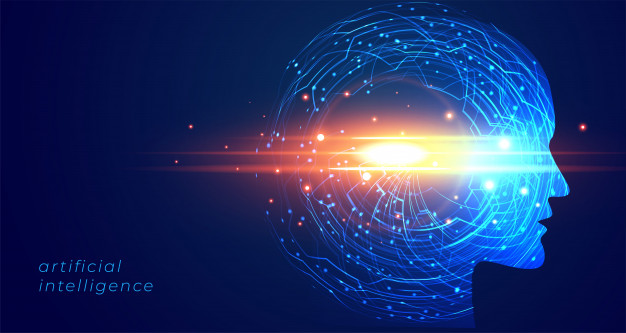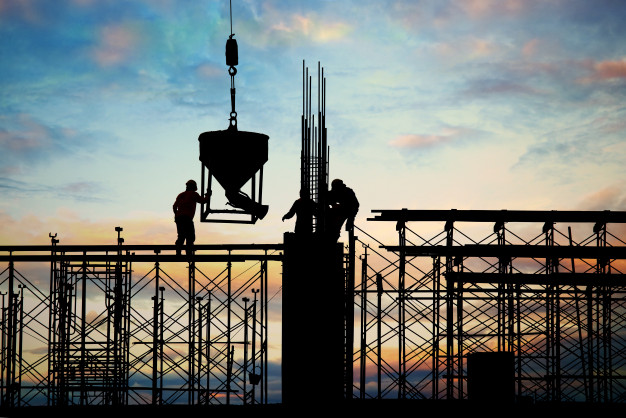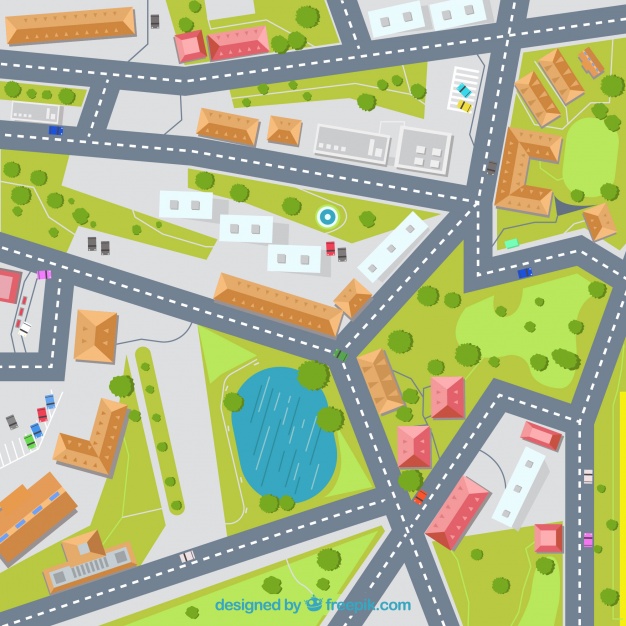 GIS(geographical information Systems)
-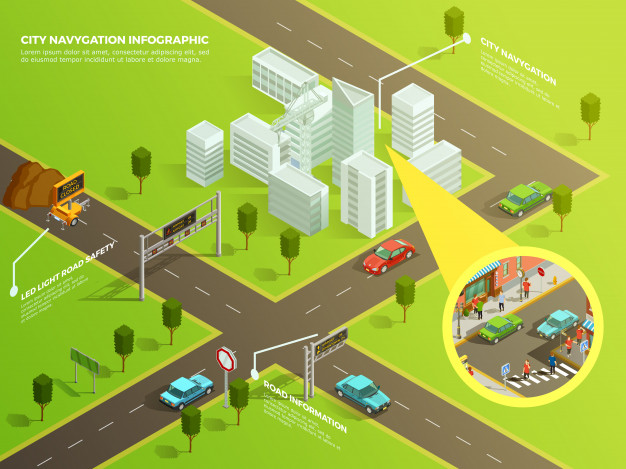 PEB(Pre engineered building) structures
-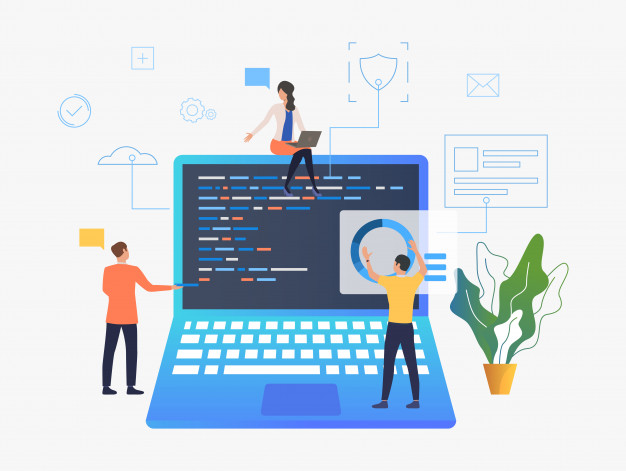 Full stack web development
-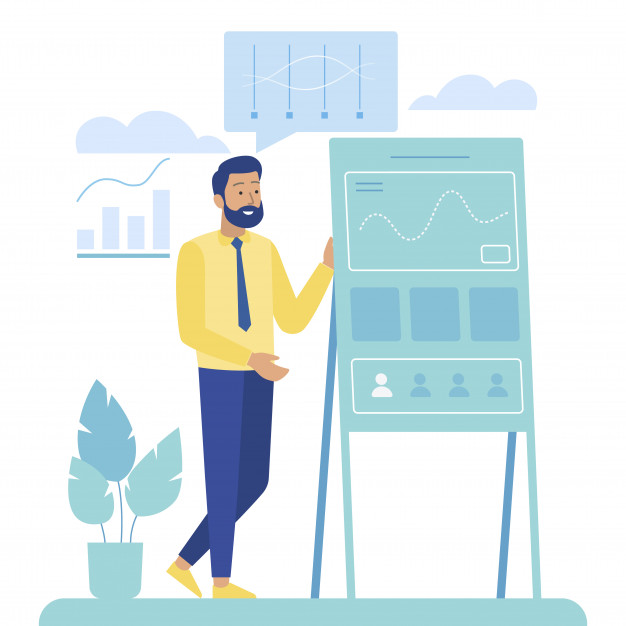 Statistical Analysis of Data using R
-

© 2019 EngineersHub