LOGIN

If you forgot your password, Please reset your password at EngineersHub by visiting www.engineershub.co -> Click on login -> Click on Login Again - > Click on Forgot Password and proceed with the process, Once you reset your password, login here with your new credentals.
Why Should you Login?
Manage your Event Certificate, Competition Certificates, Workshop Certificates, Event Reports, Referals Here.
Do you have a visionary project or a bold idea? Then you should enter the competitions at AliensFest. The Competitions are designed to challenge college youth. The innovative competitions encourages scientific understanding of real-world issues and the integration of environmentally responsible energy sources. It presents opportunity that is grounded in core technological competency areas and focuses on the next great engineering challenges. The competition is designed to foster a deeper understanding of STEM (science, technology, engineering, and math) related concepts, recognize outstanding talent, and prepare the next generation of globally competitive innovators.
Terms and Conditions
No extra price for Competitions.
People who bought event ticket will have a chance to register for any competition but there is no assurance.
Competition slots will be alloted on first come first serve basis based on Competition rules.
We recommend delegates to carry laptops with full charge if interested to participate.
Keep watching the space below. We are working hard to get the best Competitions. More competitions will be updated soon.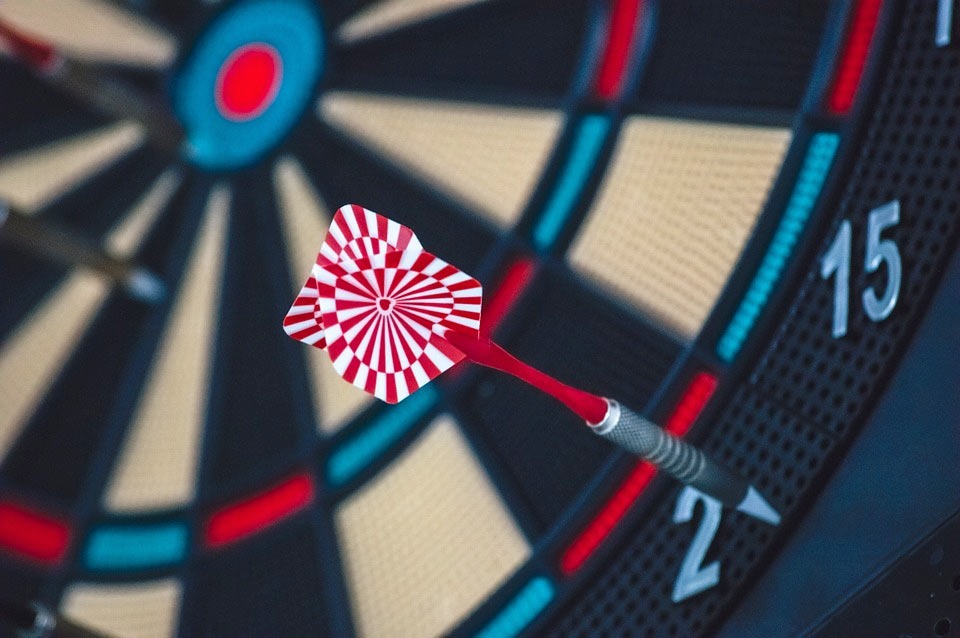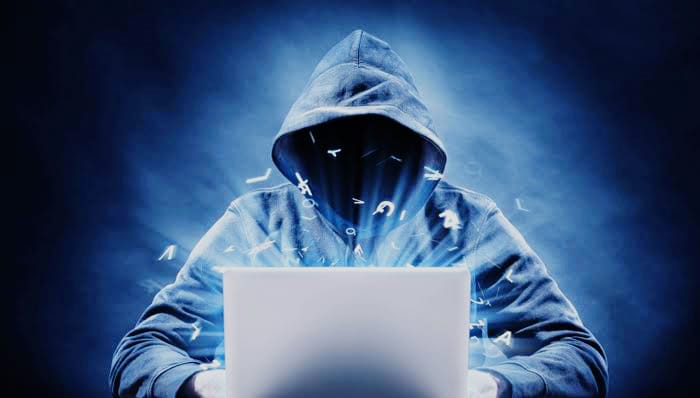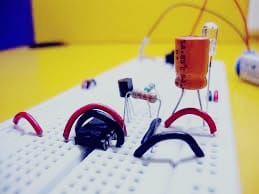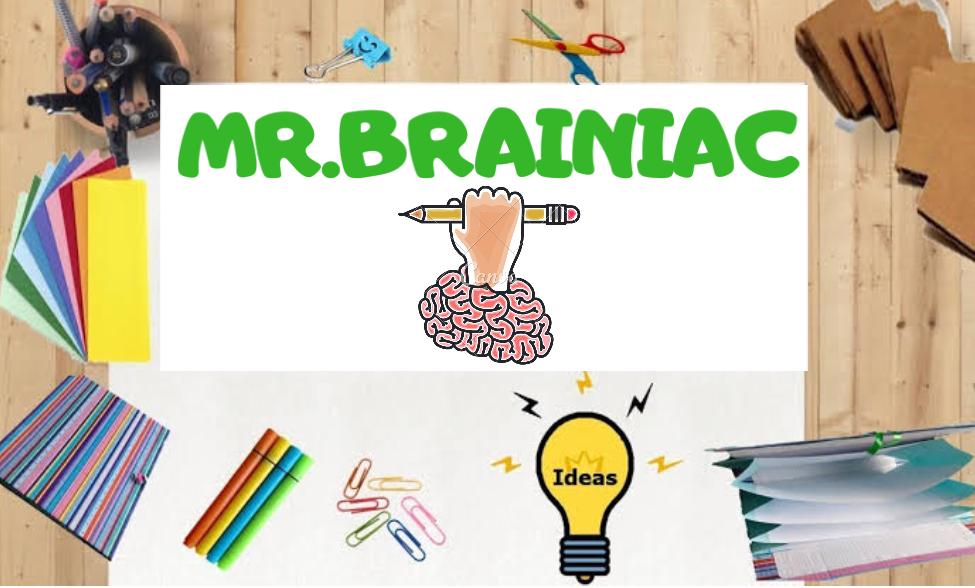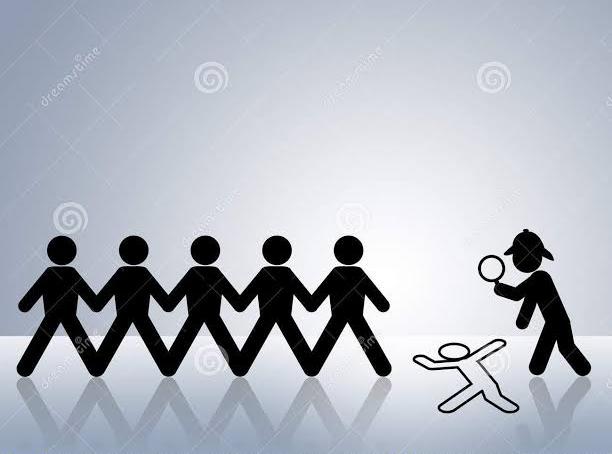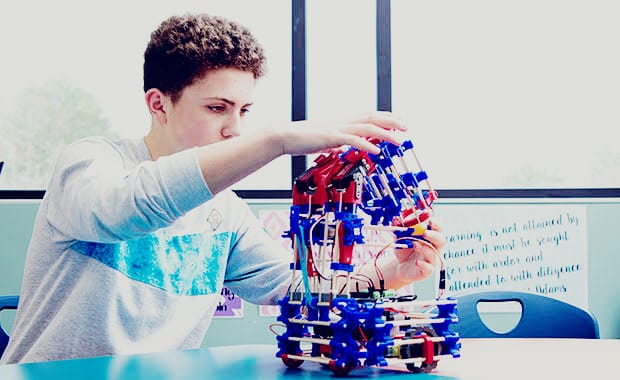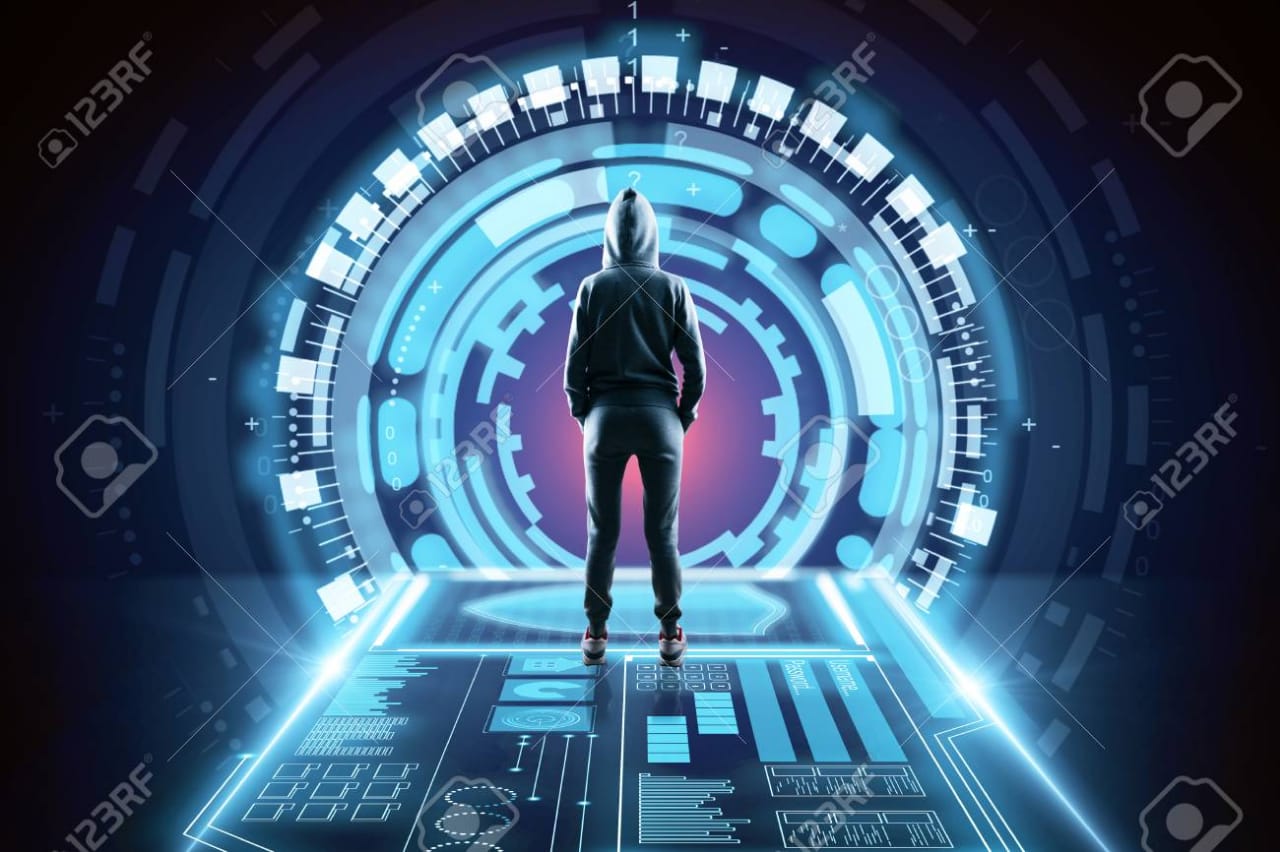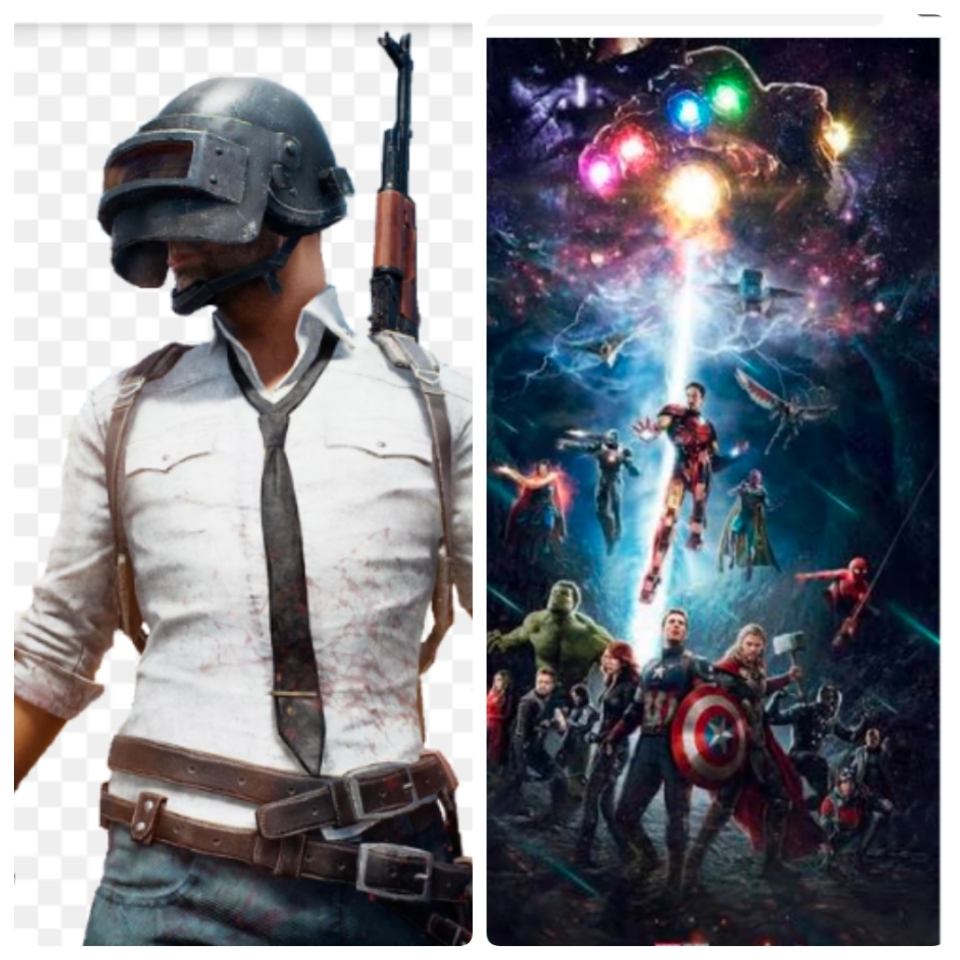 PubG-Marvel Treasure Hunt

© 2019 EngineersHub