LOGIN

If you forgot your password, Please reset your password at EngineersHub by visiting www.engineershub.co -> Click on login -> Click on Login Again - > Click on Forgot Password and proceed with the process, Once you reset your password, login here with your new credentals.
Why Should you Login?
Manage your Event Certificate, Competition Certificates, Workshop Certificates, Event Reports, Referals Here.
An Initiative of

2017 Highlights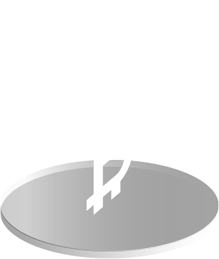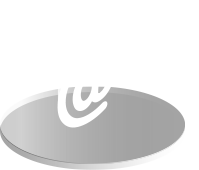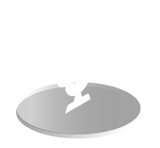 2017
22 Workshops
45 Tech Talks
6500+ FOOTFALL

Talks
Blockchain & Machine Learning
Conversational User Interface
17, 18 September 2017
JN Auditorium, JNTU Hyderabad
Kukatpally, Hyderabad, Telangana.

© 2019 EngineersHub