LOGIN

If you forgot your password, Please reset your password at EngineersHub by visiting www.engineershub.co -> Click on login -> Click on Login Again - > Click on Forgot Password and proceed with the process, Once you reset your password, login here with your new credentals.
Why Should you Login?
Manage your Event Certificate, Competition Certificates, Workshop Certificates, Event Reports, Referals Here.
An Initiative of

September 29, 30 2019, GITAM Hyderabad.
ALIENSFEST 4.0
IGNITE THE SPARK - GAMIFY EDITION
PAST EVENTS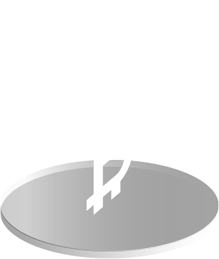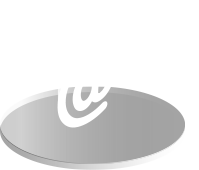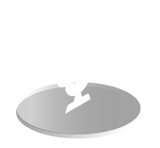 SHOWCASE YOUR PROJECT
AT ALIENSFEST
Project Expo is a technical event in which the participants should submit their project ideas and prepare their project at home and they must bring the project to demonstrate at the event if they get shortlisted.
Submit Proposal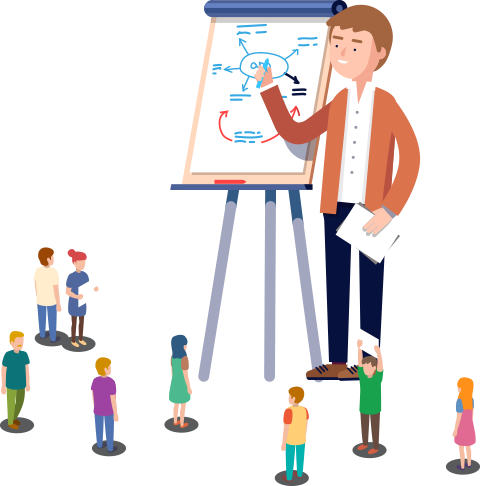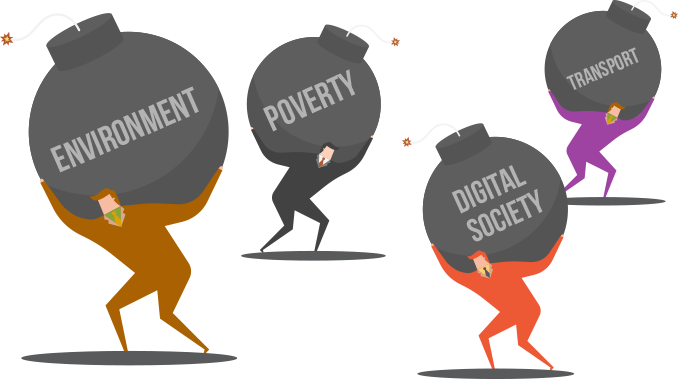 Want to solve
Social Problems?
We invite students to come up with their solutions for the day to day issues in India.
APPLY NOW
ALIENSFEST IS FOR THE STUDENTS
& Professionals in
Hackathon
The mission of hackathon is to unite the next generation of world changers in order to ignite social change by turning their passion into action.
Submit Proposal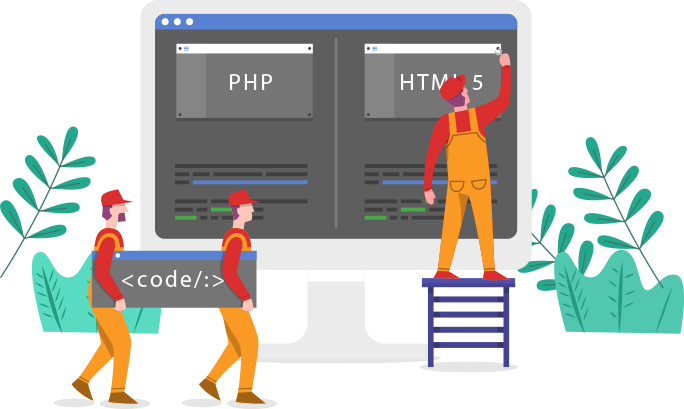 WORKSHOPS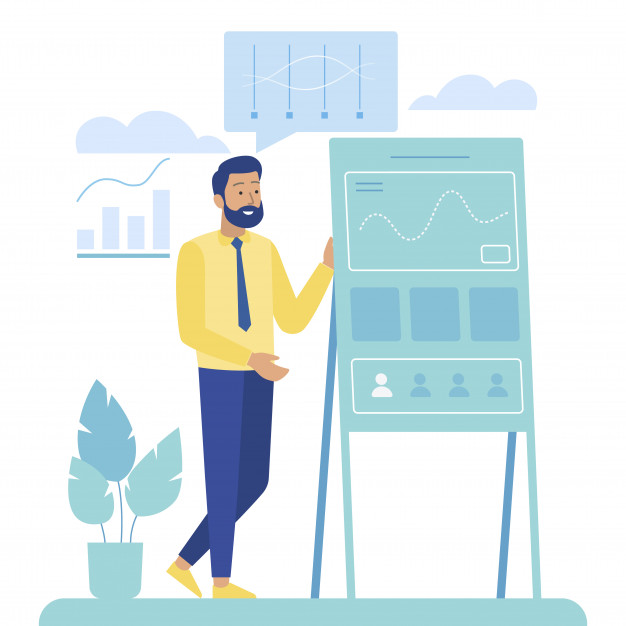 Statistical Analysis of Data using R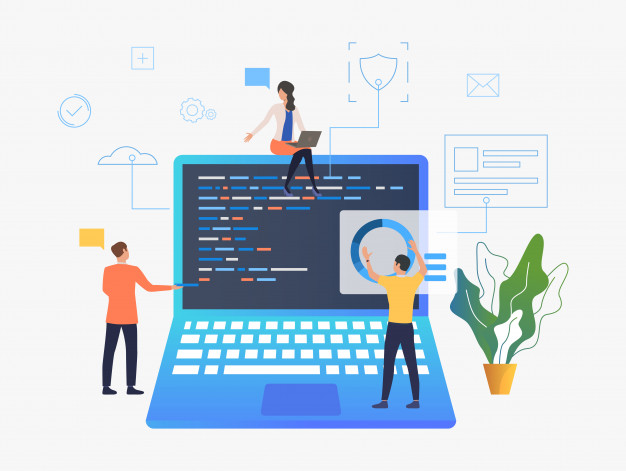 Full stack web development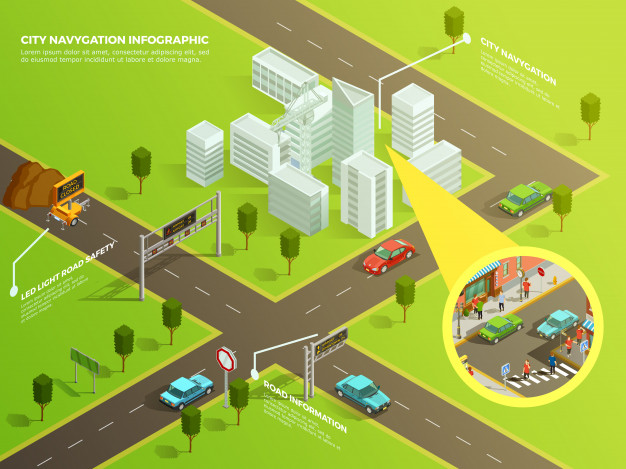 PEB(Pre engineered building) structures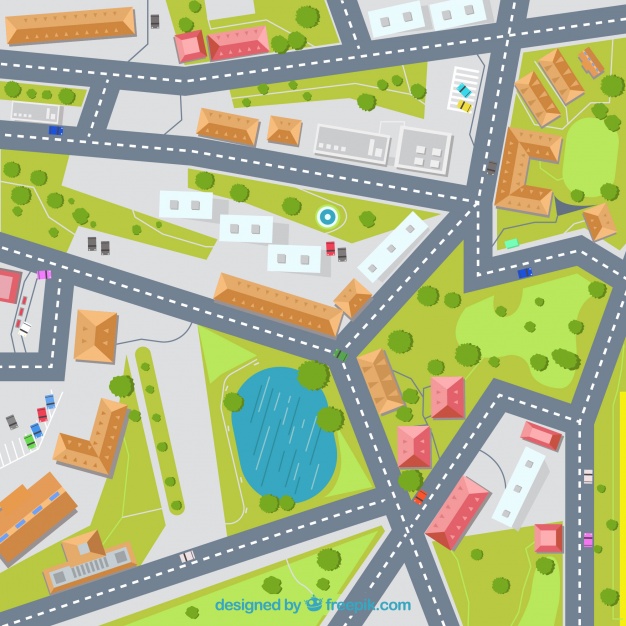 GIS(geographical information Systems)
COMPETITIONS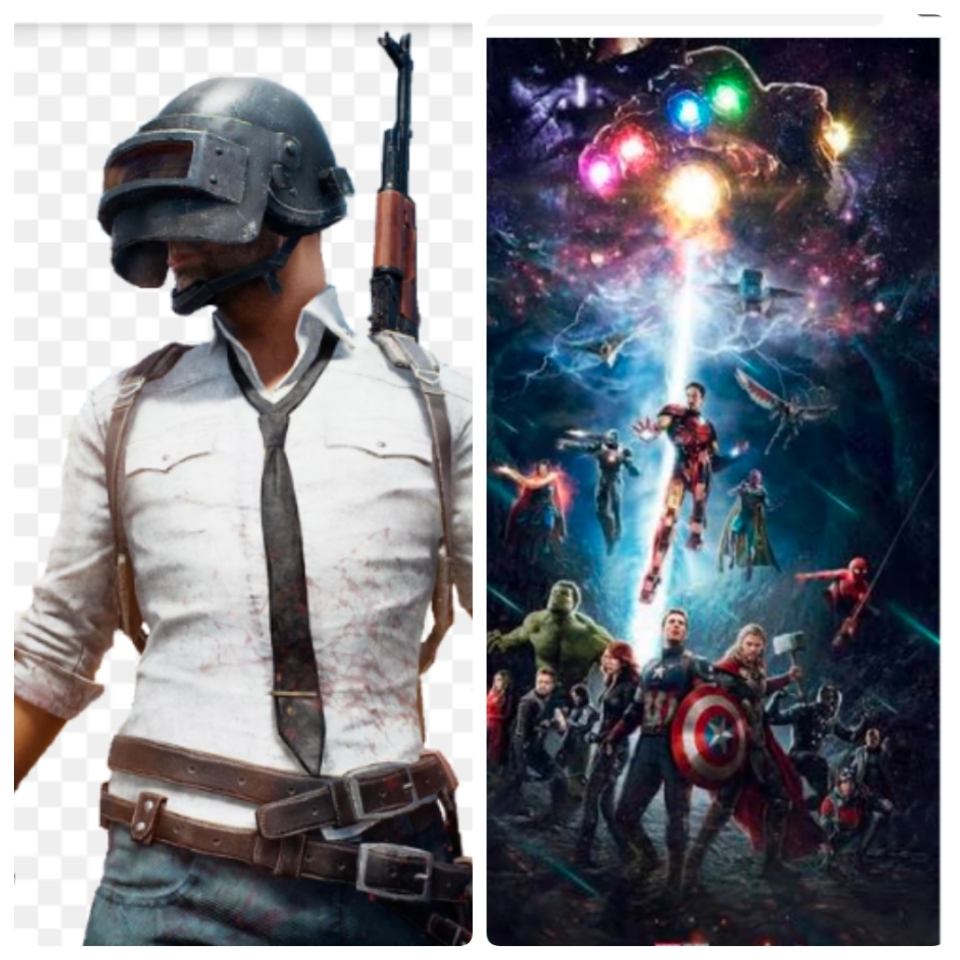 PubG-Marvel Treasure Hunt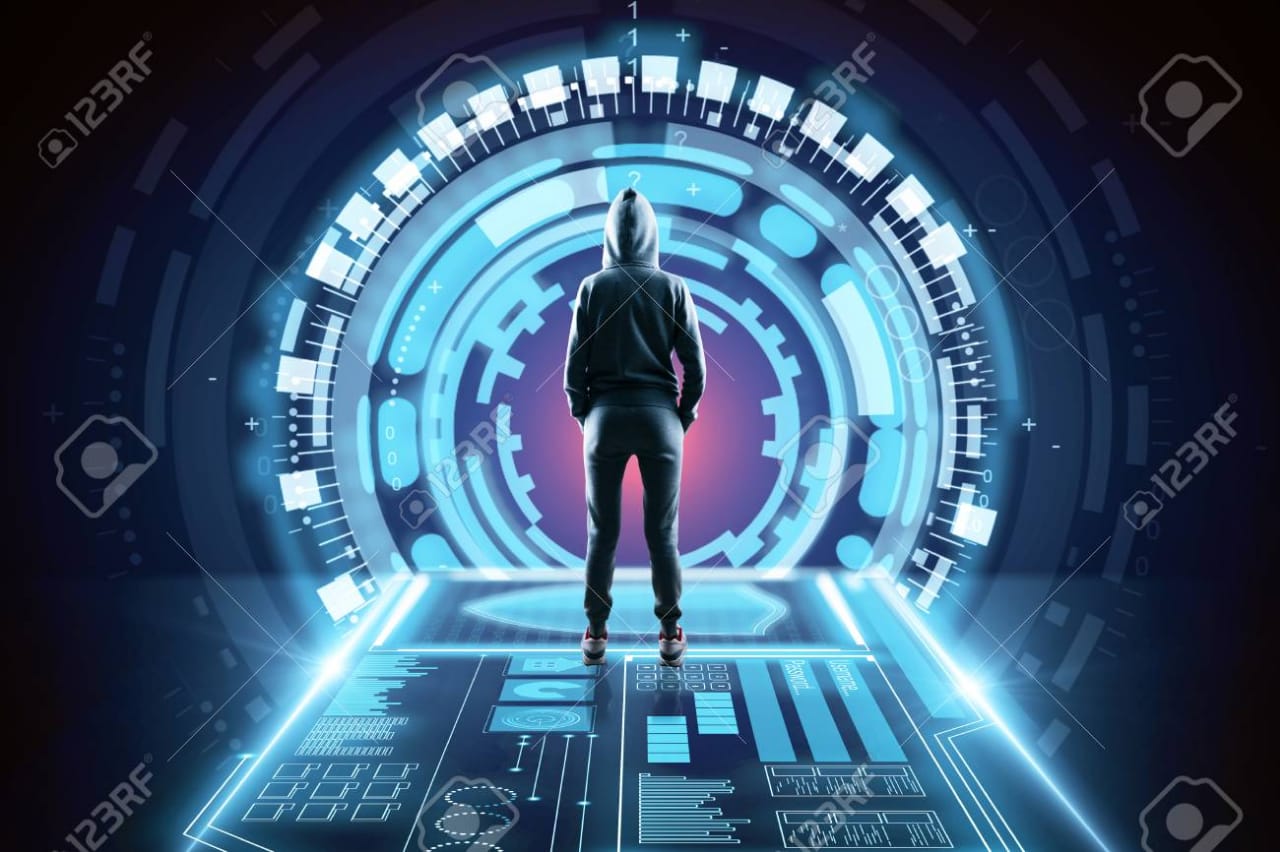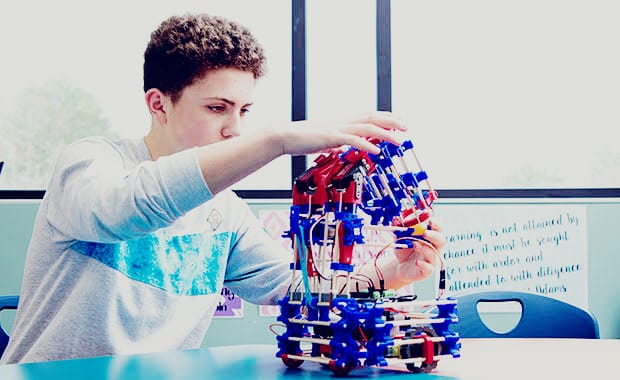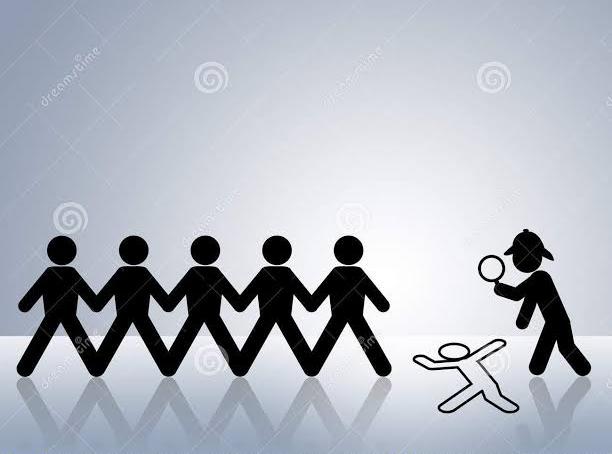 SCHEDULE
Agenda
Agenda will be updated one week before the event.
29, 30 September 2019
GITAM University, Hyderabad, Telangana.

© 2019 EngineersHub